August 09, 2008
War in Georgia - Tom Clancy's fault?
Well - maybe not - BUT - he may have sort of predicted this...
From Wiki - "Ghost Recon [video game] begins in 2008, with civil unrest in Russia. Ultra-nationalists have seized power in Russia, with plans to rebuild the government. Their first step is clandestine support of rebel factions in Georgia and the Baltic States. This is where the Ghosts come in: to silence the invasion. Armed with some of the most advanced weaponry in the world, the soldiers of the Ghost Recon force are covertly inserted into area of operations and given specific missions to curtail the rebel actions and overthrow their benefactors....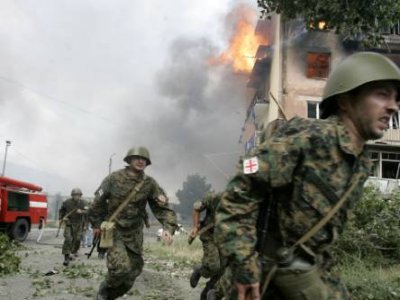 During the first few missions of the game, the Ghosts battle South Ossetian rebel forces from the north of Georgia, who are harassing the legitimate government and its allies. The Ghosts fight in the forests, on farms, and in villages while assisting their NATO allies in fighting the enemy. Unfortunately, the Russian government complains to the United Nations that the Americans have interfered in their affairs, and eventually they send in their army to aid the South Ossetian rebels. The U.S. cannot hope to stop the Russian Army from invading Georgia, so the Ghosts slow down the invading forces so that their allies can evacuate. Eventually, the Ghosts are all that's left of the U.S. forces in Georgia, and they evacuate by SH-60 Seahawk helicopter on the rooftop of the American Embassy in T'bilisi, just barely avoiding the Russian forces. The Georgian government flees to Geneva and sets up a government-in-exile. Sadly, with the fall of T'bilisi, Georgia surrenders and is forcefully incorporated into the RDU."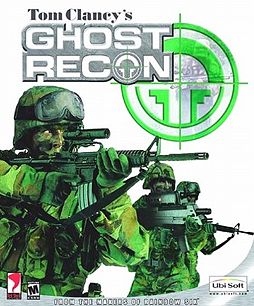 >Not EXACTLY what is happening - but damn scary close - huh?>
>Remember 9/11? Ever read "Debt of Honor" by Clancy?>
>Continued below the fold.>
Also from Wiki:
"...The ending also has coincidental parallels with the September 11, 2001 attacks, although the disaster is not caused by hijackers. An embittered Japan Air Lines pilot whose son was killed during the Pacific conflict flies his Boeing 747 directly into the U.S. Capitol building during a joint session of Congress with President Durling attending. He does so to avenge the deaths of his brother and son during the war. Nearly the entire United States presidential line of succession is eliminated. Ryan, who has just been appointed Vice President, is immediately sworn in as President and begins his term of office in the immediate sequel, Executive Orders."
>Again - scary strange - no?>
>
>
>>
>Could THIS be an image in our future ???
>
>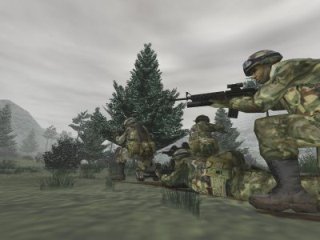 >
Posted by: Misha Moriarti at 11:14 AM | No Comments | Add Comment
Post contains 426 words, total size 4 kb.
Comments are disabled. Post is locked.
16kb generated in CPU 0.02, elapsed 0.0655 seconds.
35 queries taking 0.0421 seconds, 98 records returned.
Powered by Minx 1.1.6c-pink.