October 10, 2008
Trip Pics
So here are the much anticipated pictures from the TDY trip - one sample - the rest below the fold.
Me and the MasterBlaster French Commando on the C17
C17 from Baghdad to Ali Al Saleem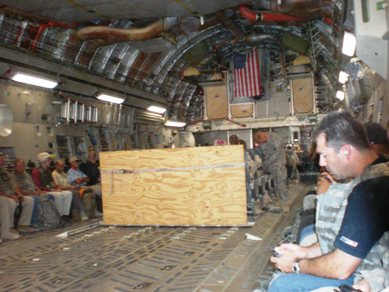 Halal McD's for Ramadan?!?
Sitting at McD's in the Kuwait City International Airport
Adult Beverages on the 777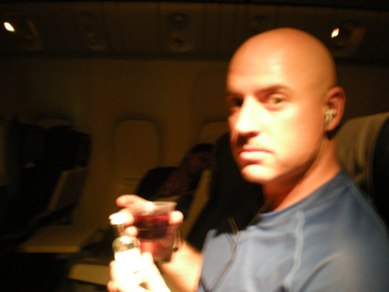 Taxi ride to Reagan from Dulles
Moment of Silence - Arlington National Cemetary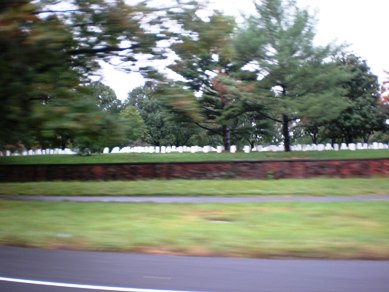 The Pentagon
Adult Beverage TGIFriday's Style!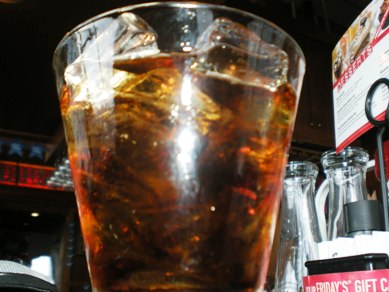 DC from the Air
Mr. BarfBag fun!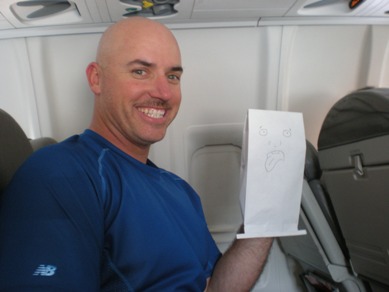 JT on the watch
Sneaky-Sneaky!
Plywood Mock-Ups are teh ghey.
That was LOUD!
Extraction of the HVT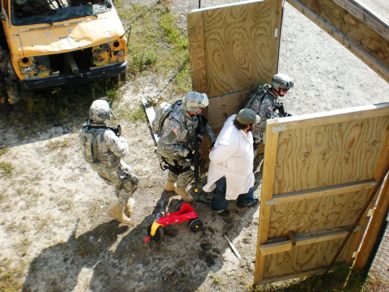 Playing dead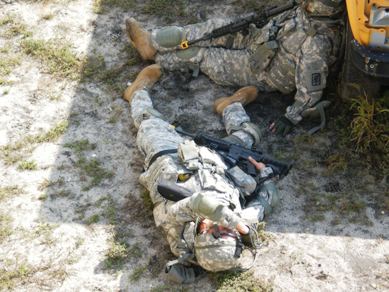 More sneakiness!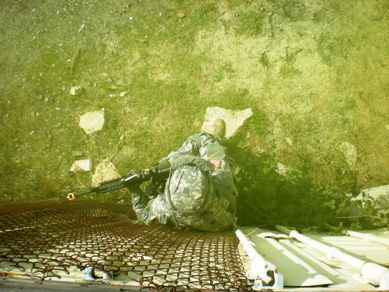 You are doing it wrong!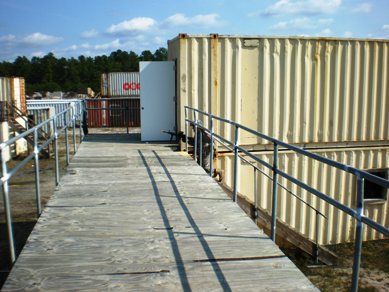 In Philly - Playing tourist!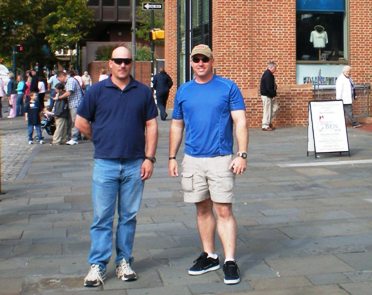 The Bell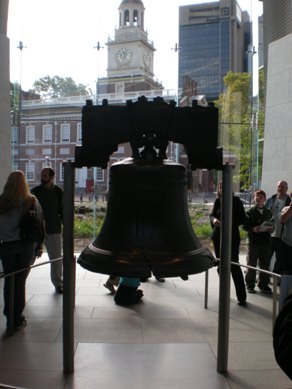 Independence Hall
Another view
Supreme Court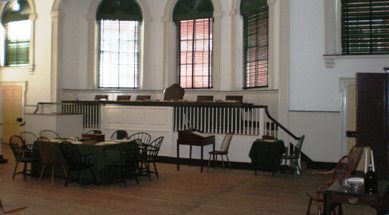 1st Banks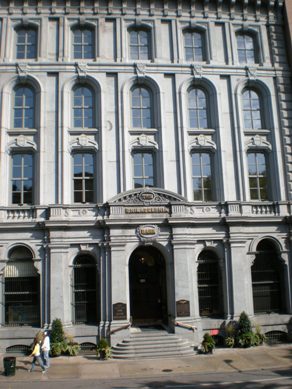 Old Glory!
View down the Mall to the Constitution Center - note the billboard to the right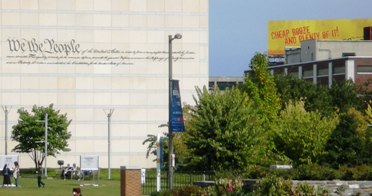 Beautiful Themis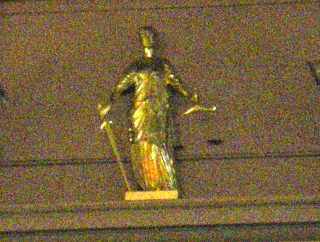 Where it all went down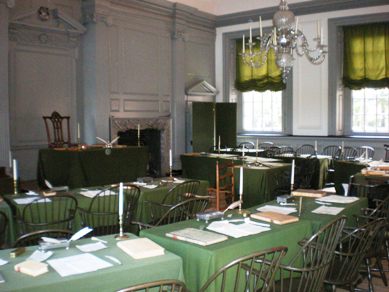 The Judicial side of the Hall
States flags in the Constitution Center (FLA REPRESENT!)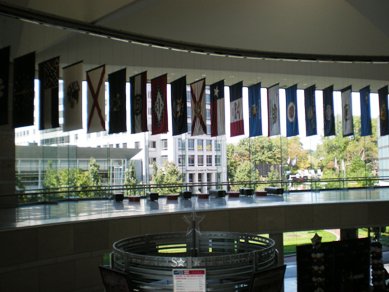 The View back out on the Mall
1st Printed Copy of the US Constitution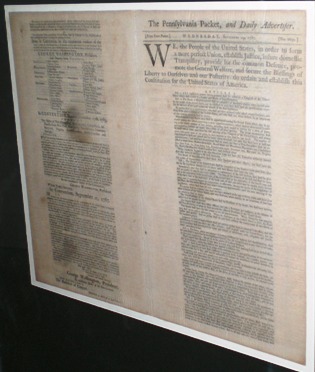 The Signers -
THE Signer!
Looking into the cockpit of the Blackhawk - on the way back to the IZ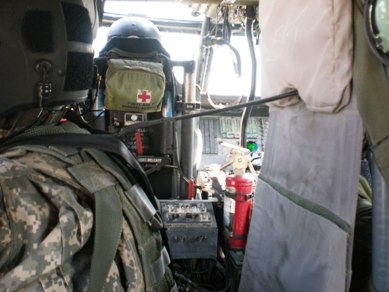 The Euphrates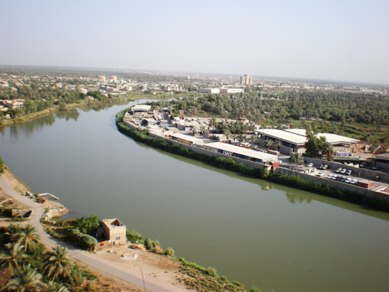 Door gunner
Door gunner in Hilla
Looking green down there!
The other bird
Cool shadow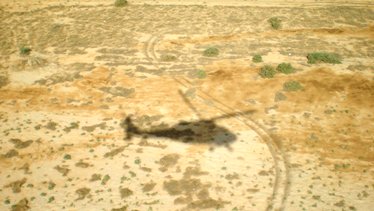 Iraq from WAY the hell up!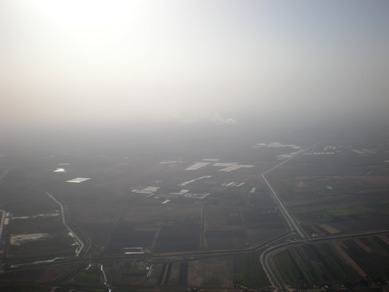 14th of July Bridge (over the Tigris)
Back to our once and future home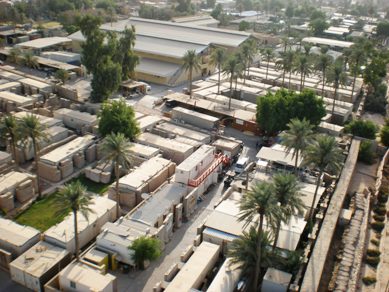 Posted by: Misha Moriarti at 03:15 AM | Comments (4) | Add Comment
Post contains 232 words, total size 4 kb.
Posted by: Splinter 2 at October 10, 2008 06:15 AM (6plSM)
Posted by: Mom at October 11, 2008 09:53 PM (95Ian)
Posted by: Splinter One at October 21, 2008 04:40 PM (gZNZe)
Posted by: km at June 06, 2011 10:01 PM (qHqkR)
Comments are disabled. Post is locked.
21kb generated in CPU 0.03, elapsed 0.0675 seconds.
37 queries taking 0.0397 seconds, 103 records returned.
Powered by Minx 1.1.6c-pink.